scottish government structure

As you'd expect, the Scottish Government is a diverse organisation, with a wide variety of different directorates dealing with different topics and managing different issues. In fact, we have over 50 directorates, organised to support our five core objectives of a Wealthier and Fairer, Healthier, Safer and Stronger, Smarter and Greener Scotland. And we also have the central support functions you'd find in any sizable organisation from Human Resources and IT to Communications.
Our Strategic Board is headed by the Permanent Secretary, Leslie Evans, and exists to provide direction and leadership across the whole organisation. There is a Director General for each of the five objectives, plus one for our central support functions.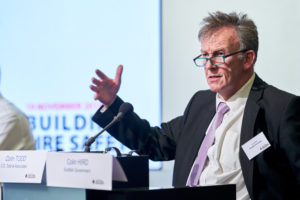 Scottish Government
Colin Hird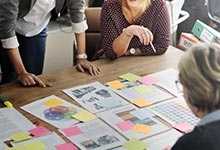 Our Corporate Plan sets out our objectives for the next three years.
Based in Scotland, we work across the UK and internationally. Our people take great pride in offering exceptional customer service — which is acknowledged by government organisations, universities, businesses and individuals throughout the world. SQA is sponsored by the Scottish Government's Learning Directorate and employs over 900 people in Glasgow, Dalkeith and Newtongrange.


The Scottish Government has been forced to accept there are "key weaknesses" in parts of its education and qualifications structure following a debate in Holyrood.
Scottish Conservative MSP for Mid Scotland and Fife, Liz Smith, raised the debate and put forward a motion which called on the Scottish Government to accept "some key weaknesses in some key aspects of Scotland's school education and the qualifications structure."
References:
http://www.modernbuildingalliance.eu/EUFSW19/biography-ScottishGov
http://www.sqa.org.uk/sqa/79159.html
http://www.thecourier.co.uk/fp/news/politics/scottish-politics/1082576/scottish-government-forced-to-admit-key-weaknesses-in-countrys-education-structure/
http://www.local.gov.uk/topics/children-and-young-people/education-and-schools